Church of Christ Mission Monterrey, Mexico
Shining the light of the Gospel of Jesus Christ in Monterrey, Mexico and surrounding areas. This mission started in 1969 with the planting of a small church by Lonnie & Roberta Pacheco. Today their daughter, Anita Pacheco, and a faithful congregation carry on the mission through their example of generosity and service. For more information contact Daniel Bell, dgbkcu@gmail.com


Korea Christian Gospel Mission
Besides the church, this mission sponsors a Christian Children's Home, two schools - the Bible correspondence School, and Seoul Christian University, Gospel radio broadcasting, publishing Christian books and planting churches.
Learn More!

Southwest India Christian Mission
This mission strives to train preachers, plant churches, and change eternity for people living in South India and Sri Lanka.
Learn More!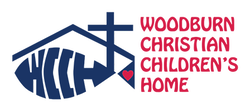 Woodburn Christian Children's Home
Serving as a home for children ages 6-21, WCCH strives to empower children and families on physical, educational, emotional, and spiritual levels.
Learn More!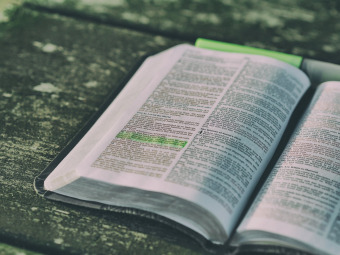 Extended Hand Ministries

This prison ministry takes the message of Jesus Christ to those in jails, juvenile centers, and prison facilities in central Indiana.

Learn More!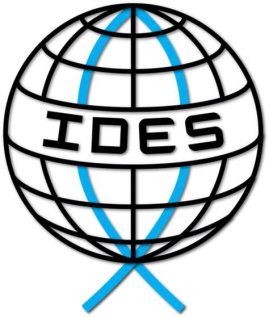 I.D.E.S
International Disaster Emergency Services works in partnership with Christ's servants around the globe to care for victims of natural disasters.
Learn More!

TCM International
TCM develops Christian leaders around the world for significant service through higher learning thus Taking Christ to the Millions.
Learn More!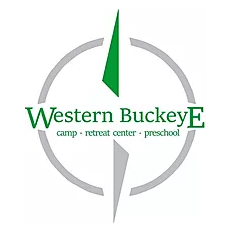 Western Buckeye Christian Service Camp
Supported by Church of Christ/Christian Churches in the Western Ohio area, the 20+ acre campground provides youth camps and retreats for spiritual growth.
Learn More!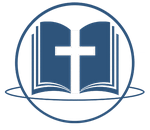 Christian Restoration Association
The CRA serves as a helping hand to Christian Restoration Churches.
Learn More!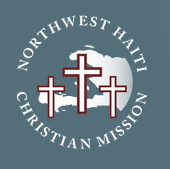 Northwest Haiti Christian Mission
NWHCM serves by providing sustainable, real support to Haitians enriching their lives both spiritually and physically.
Learn More!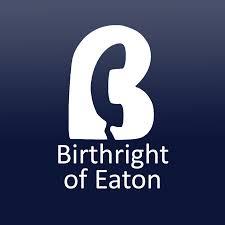 Birthright of Eaton
Birthright of Eaton has served women in crisis for more than 20 years.
Learn More!